Friday, January 26, 2024 | 7:00 a.m.–7:00 p.m.
Healthcare Landscape is one of the largest healthcare management conferences in South Texas.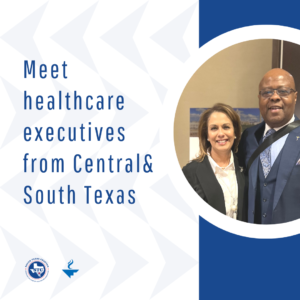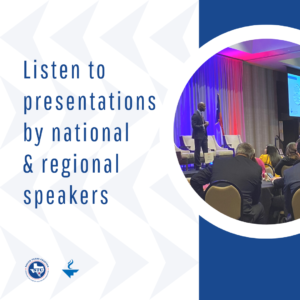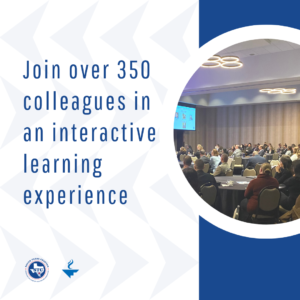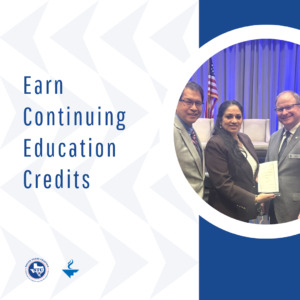 The Healthcare Landscape Conference is organized by the South Texas Chapter of the American College of Healthcare Executives.
---
KEYNOTE SPEAKER: JAKE POORE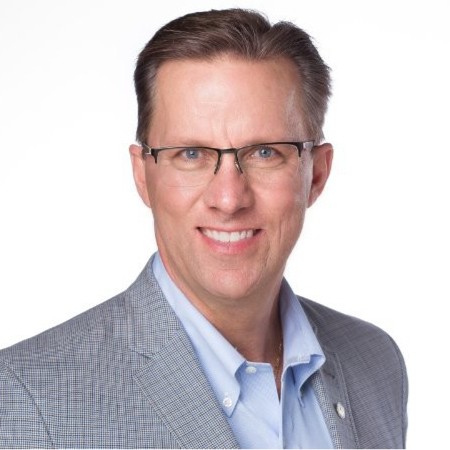 The Power of Connections
When caregivers understand how to turn everyday business or clinical transactions into personal connections, it earns patients' trust, makes their care safer, shortens patient length of stay, and drives better clinical outcomes. Everyone wins! Recent NRC research has revealed that when patients feel like caregivers treated them (or their family) as unique individuals, they are 295% more likely to rate the organization's overall image and reputation as 'Excellent.'
7:00–8:30 a.m.
Registration & Networking
Registration for package holders at the lobby of the Conference hotel. Breakfast on your own.
7:30–8:20 a.m.
CEO/Sponsor Breakfast (Invitation Only)
8:30–8:40 a.m.
Welcome & Introductions
Presenting: Dan Wood
8:40–10:40 a.m.
Keynote Address
Presenting: Jake Poore (2 Face-to-Face Education Credit)
10:50–11:20 a.m.
ACHE Update
Presenting: Christian Linek (1 Qualified Credit)
11:20 a.m.–12:35 p.m.
Annual Healthcare Policy Update
Presenting: Megan CUndary, AHA (1 Qualified Credit)
12:35–1:45 p.m
Lunch
Buffet Lunch in the Conference hotel.
1:45–3:15 p.m.
PANEL
Panel Discussion: The State of Healthcare: Industry Leader's Perspectives. Presenting: Christopher Sandles, FACHE, MBA, President, Hospital Operations, University Health System; Lance Ames, CO South Texas Health Systems-Edinburg and South Texas Healh System-Children's Hospital; Moderator: Alan Jones. (1.5 Face-to-Face Education Credits)
3:30–5:00 p.m.
PANEL
Panel Discussion: RN and Clinical Staff Retention and Turnover. Presenting: Kristen Lemus, Chief Nursing Officer, Baptist Health System; Negar Johnson, MSN, RN, NEA-BC, L6SGB, Chief Nursing Officer, Methodist Children's Hospital; Michelle Garcia, Executive Director of Human Resources, University Health; Charles Reed, Vice President and Associate Chief Nursing Officer, University Health. (1.5 Face-to-Face Education Credits)
5:00–5:15 p.m.
Closing Remarks
Presenting: Christian Linek
5:00–7:00 p.m.
Networking Event
Networking in Lounge (Free drink and food for hotel guests only)
V E N U E
Embassy Suites by Hilton San Antonio Landmark
To book your stay at the Embassy Suites please use the button below.
If you prefer, you can call 1-877-840-8236 and mention group code 90O.
BONUS! A free happy hour will be included in your stay.
The deadline for reservations is December 27, 2023.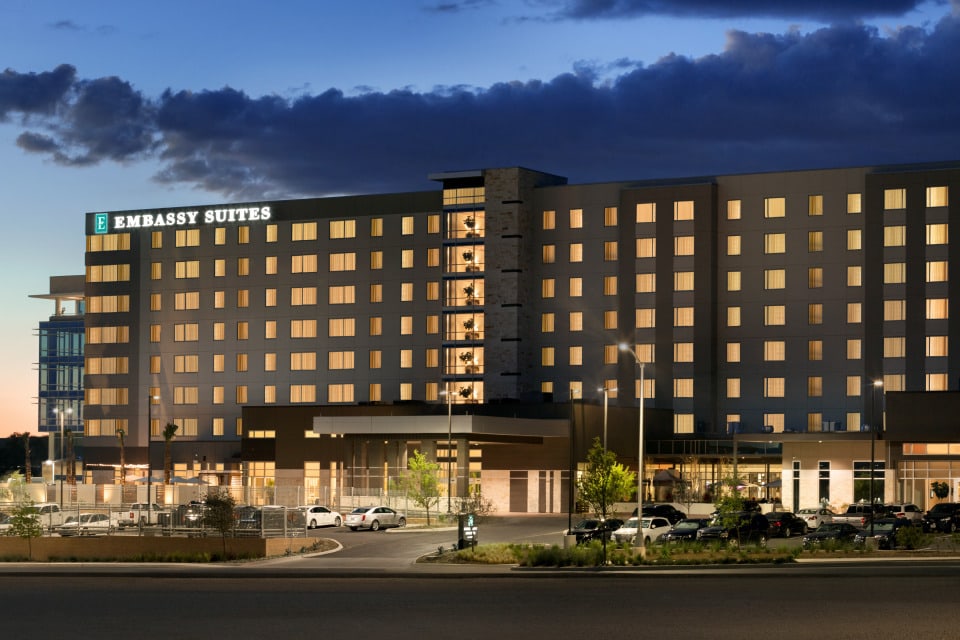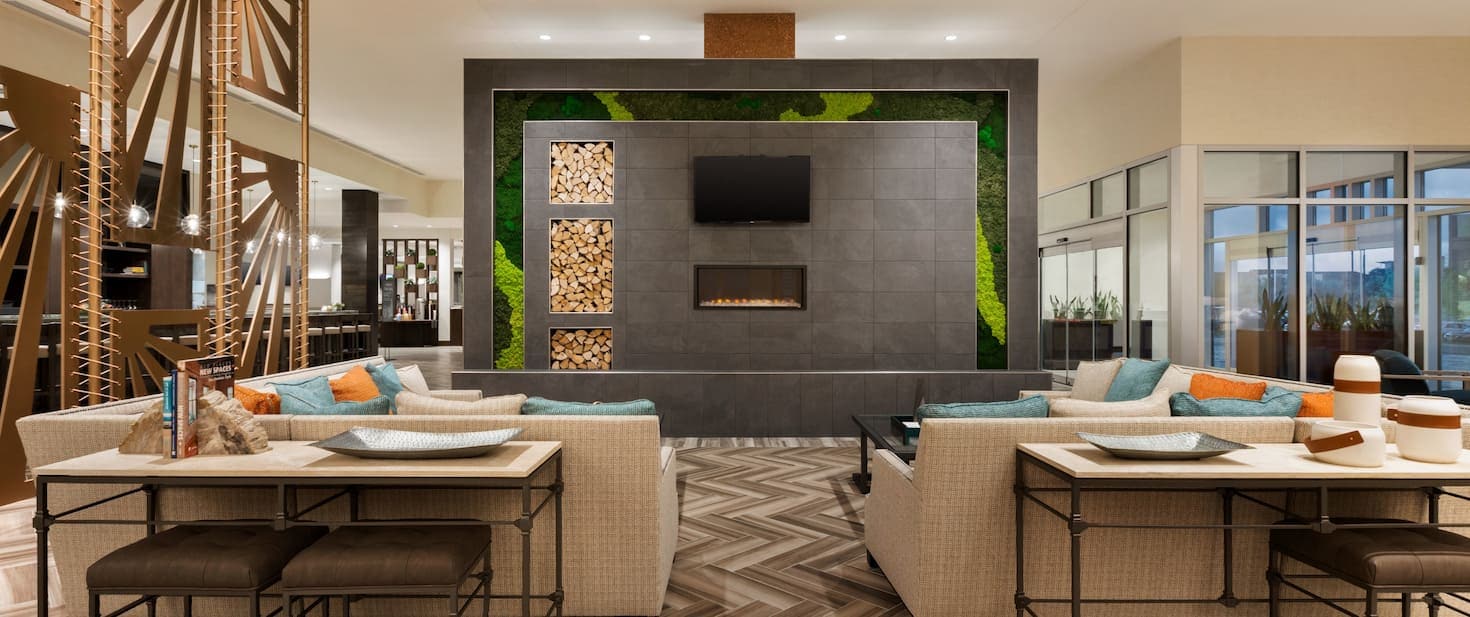 L O C A T I O N
5615 Landmark Pkwy, San Antonio, TX 78249