The Power of Connections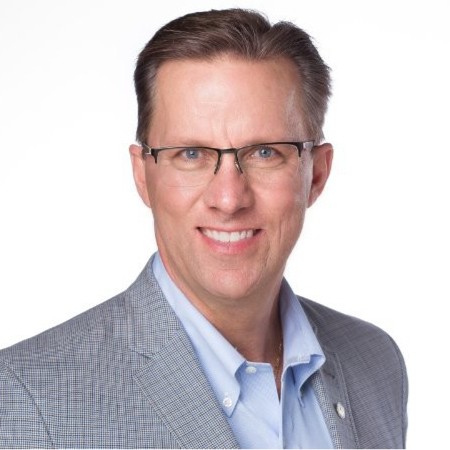 For most employees in healthcare today, caring for patients is a calling, not just a job. So imagine how disheartening it is when you receive a letter that starts out with, "Thank you for saving my son's life, but we're never coming back!" How could this happen? Where was the breakdown?
The beginning of the letter always talks about the miracle of modern-day, life-saving medicine, but the rest of the letter talks about all the opportunities where compassion, empathy or the ability to make a personal connection were missed when caring for the one they love most. Overwhelming scientific evidence has proven that when a caregiver makes a personal connection with a patient, treats them as a unique human being, the patient gets better, faster, but the caregiver also benefits. And all it takes is one minute!
When caregivers understand how to turn everyday business or clinical transactions into personal connections, it earns patients' trust, makes their care safer, shortens patient length of stay, and drives better clinical outcomes. Everyone wins! Recent NRC research has revealed that when patients feel like caregivers treated them (or their family) as unique individuals, they are 295% more likely to rate the organization's overall image and reputation as 'Excellent.'
This is also vital for our workforce! When caregivers feel like they work in an intentional culture that is clear about what they stand for and what they won't stand for, have a clear sense of purpose, worthwhile work and know they can make a difference, the data shows it alleviates burn-out, builds resilience, and earns employee loyalty, slowing the 'Great Resignation!'
In this session, cultural transformation expert, Jake Poore, will share:
How to 'take the pulse' of you team, daily, to check where you need to redistribute the right resources to maximize your efforts and help illuminate compassion fatigue and burnout.
How to earn loyalty in your department through a balanced equation using Harvard's loyalty profit chain as seen through the eyes of a healthcare leader, an employee, and a patient.
The difference between memorable and forgettable experiences and together we will define "the law of memorable moments."
How to transform your experiences by making lasting connections and putting the patients' top three requests into action: "Listen to me, connect with me, partner with me."
How connections can be made with both patients and colleagues in less than one minute by adding a new powerful tool to your team's operational playbook: the Human+Business+Human model.